COWSPIRACY – Stand Up, Rise Up!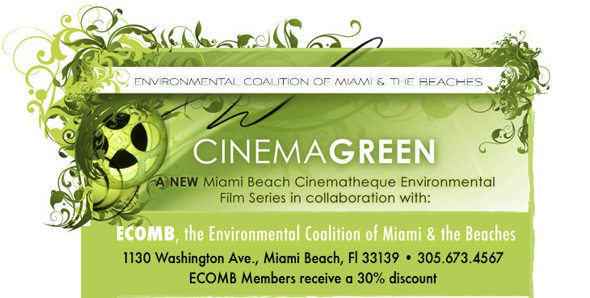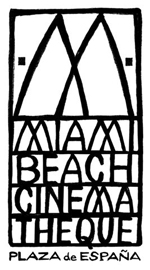 Wednesday, February 8
5:30 pm

MDC INTERAMERICAN CAMPUS
627 SW 27TH AVE | ROOM 3103 | MIAMI

SYPNOPSIS
This film is uncovering the secrets of the agricultural business in the US. Animal argiculture is the leading cause of deforestation, habitat loss, ocean "dead zones" and many other negative impacts on the environment. The director aims to show the full impacts on what animal agriculture does to the environment, and how we can start changing the way we eat to save the environment.
al estate and sustainability professionals and environmental advocates.
---
PANEL DISCUSSION
Zoë Sigle, South Florida Grassroots Director
Jack Lieberman, 350.ORG
---
SNACKS AND BEVERAGES KINDLY PROVIDED BY


---
ALL FILMS ARE FREE | RESVP REQUIRED @ EVENTBRITE