REVOLUTION: THE FILM – Stand up, Rise Up!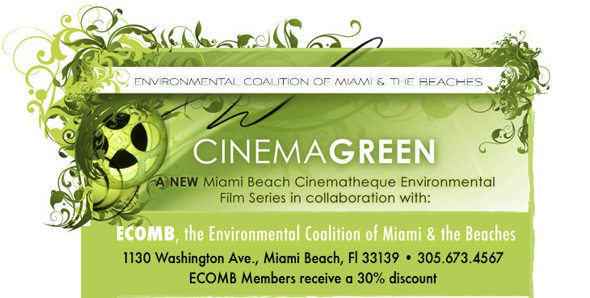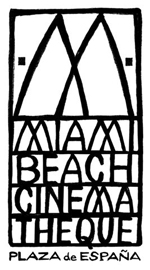 Wednesday, March 22
5:30 pm


WEDNESDAY  |  MAR 22  |  5:30 PM RECEPTION  |  6 PM FILM
MDC WOLFSON CAMPUS
300 NE 2ND AVE | ROOM 7128 | MIAMI 


SYPNOPSIS
Revolution is a film about changing the world, going for it, taking a stand, and fighting for something. A true-life adventure following Director, Rob Stewart over four years and 15 countries discovering there is a lot more than sharks at risk of becoming extinct. Climate change, environmental degradation, species loss, ocean acidification, pollution, and food/water scarcity are reducing the earth's ability to house humans and we need to start doing something about it now!
---
 PANEL DISCUSSION
TBA
---
CO-HOSTED BY


---
ALL FILMS ARE FREE  |  RESVP REQUIRED @ ECOMB@ECOMB.ORG