REVOLUTION: THE FILM – Stand up, Rise Up!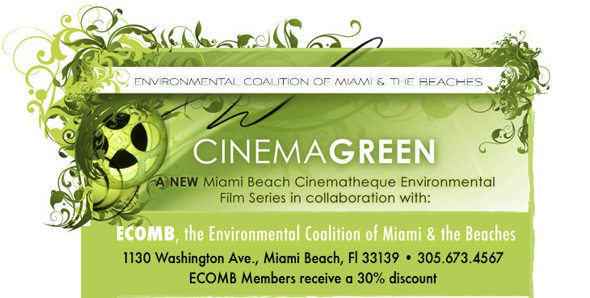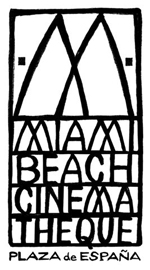 Wednesday, March 22
5:30 pm

WEDNESDAY | MAR 22
5:30 PM RECEPTION | 6 PM FILM
MDC WOLFSON CAMPUS
500 NE 2ND AVE | ROOM 7128 | MIAMI | 33130

SYPNOPSIS
Revolution is a film about changing the world, going for it, taking a stand, and fighting for something. A true-life adventure following Director, Rob Stewart over four years and 15 countries discovering there is a lot more than sharks at risk of becoming extinct. Climate change, environmental degradation, species loss, ocean acidification, pollution, and food/water scarcity are reducing the earth's ability to house humans and we need to start doing something about it now!
---
PANEL DISCUSSION
Caroline Lewis: CLEO Institute ED – Panel Moderator
Daniella Levine Cava: MDC Commissioner
James Murley: MDC Chief Resilience Officer
Chelle King: MUVE / Frost Science
Dr. John Van Leer: UM Asso. Prof. of Physical Oceanography/Citizens Climate Lobby
Captain Dan Kipnis: Climate Reality Project Speaker
Valencia Gunder: NFM – South Florida Lead Climate Organizer
Salua Rivero: MDC Wolfson Campus "Yes Club" Student President
---
5:30 PM RECEPTION
Beverages provided by Vita Coco and delicious, organic, vegetarian, & vegan, GMO-free mini-burgers by Elevation Burger: their vision is to be more than just a burger restaurant. It's a vision for offering authentic and sustainably prepared food that's better for you and the environment. From fresh and flavorful food made of the highest quality ingredients to friendly and inviting restaurants built with sustainable materials, we strive to deliver an elevated experience that is ABOVE AND BEYOND GOOD.
All screenings are FREE OF CHARGE to all attendees and will be preceded by a SOCIALIZING EVENT @ 5:30 PM
SCREENINGS – will begin @ 6 pm
Q&A SESSION – at the end of each movie
ARE YOU READY FOR THE REVOLUTION?
We are! We are ready to JOIN OUR FORCES AND FIGHT FOR OUR PLANET,
FOR THE FUTURE OF OUR CHILDREN!
---
ALL FILMS ARE FREE | RESVP REQUIRED @
https://www.eventbrite.com/e/stand-up-rise-up-film-series-revolution-tickets-31713595217?aff=es2